Dad, what should be my job when I grow up?
April 24, 2017
by
LIOR ZOREF
@lior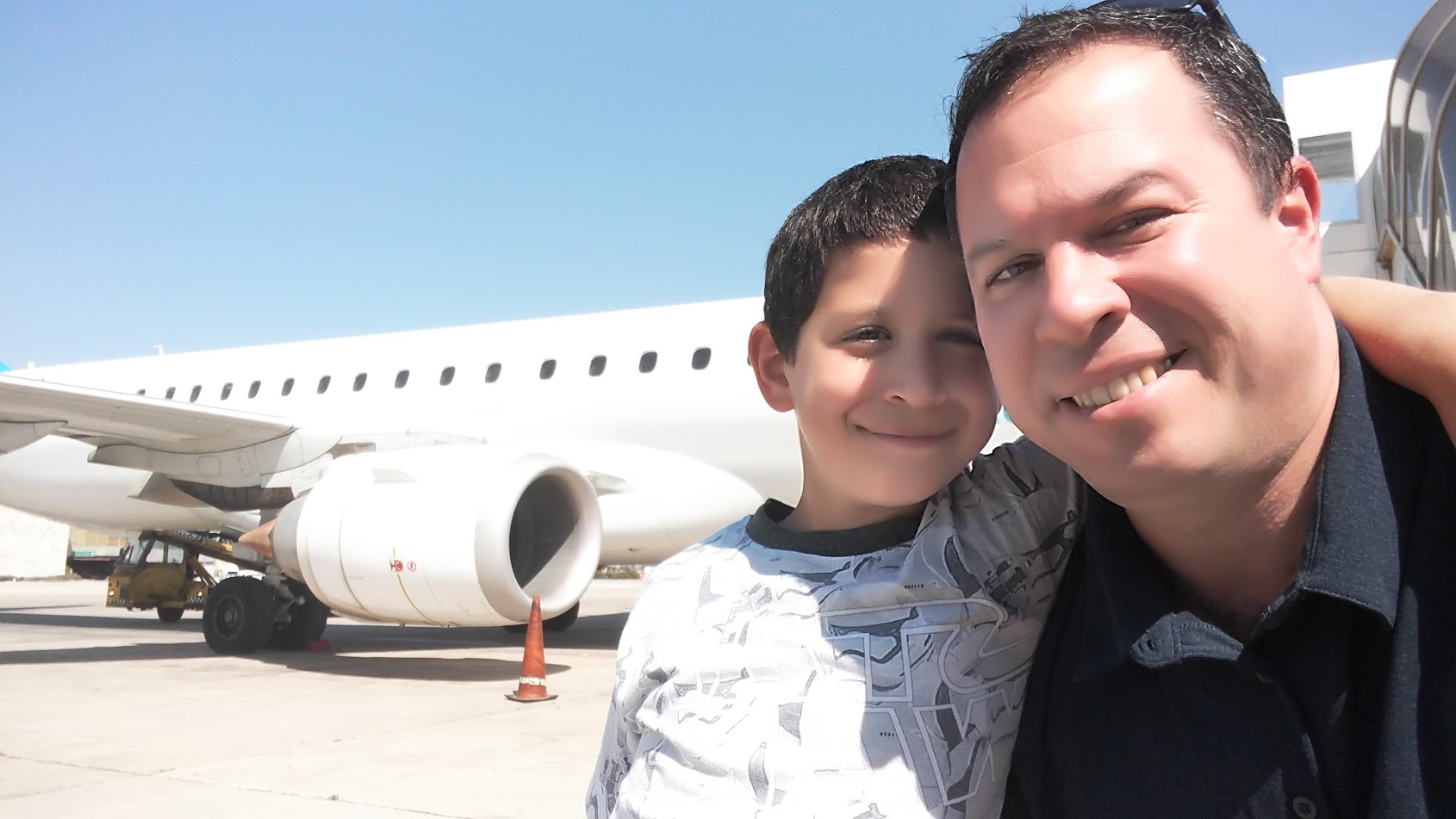 That's the question my 9-year-old son, Ori, asked me last week during breakfast. Ori joined me for business trip as I was about to lecture to a group of bank employees. What a great opportunity to spend some more quality time just the two of us together. But that question surprised me. Such a simple question yet what should I answer?
My instinct was to repeat the cliché: "Find what you like to do." But how do you find what you like? There are thousands of studies, research articles and books written on this subject. Still, my impression is that most people I meet don't like their job.
I decided to tell him how I discovered what I like when I was his age and how his older sister had just found what might be the thing she likes best. Maybe those stories will serve him better.
Here's what I told him:
When I was your age I had no idea what is my passion. I was bored at school. My parents sent me to basketball course. I was the shortest kid and could not score. They sent me to a Judo class and after a few times I thought to myself, "Why am I coming to a place where other kids hit me?" I went on to an airplane model building class and threw my model as soon as it was ready.
Then, in eighth grade, I was enrolled in a computer programming course. I remember the first class as if it was yesterday. I entered the classroom and from the start my eyes shined. Time flied. After the class I bought many programming books and studied by myself for hours. It was the first time that I enjoyed learning something new.
The same thing just happened to you sister, Maya, just recently. She did not know what interested her either. The thing she liked most was watching Gray's Anatomy TV series about surgeons. One time, when I watched it with her, it showed a surgery. I couldn't watch it. She, on the other hand, glowed with happiness and said, "Wow, how wonderful."
Today she is an outstanding student in international red-cross organization and aspires to be a surgeon. Every lesson is a celebration, and when she returns, we can all see the spark in her eyes.
And what about you? You still have a long way to go. Meanwhile, stay curious and try new things. And when you find that thing, you'll know right away.
We finished eating and went out to try something new…